In the summer of 2017, we quit our jobs and dis-enrolled Aksel from school. It had taken over 5 years of planning, but our dream of sailing the world has quickly become a reality.
On second thought, to say it was only 5 years of preparation might be an understatement. We have spent the past 20 years traveling the world in one form or another. Sometime travel would mean splitting time between Seattle and Shanghai for work or sometimes it would mean a yearlong drive down the Pan-American Highway. Whatever the method, it has been this experience that has prepared us for this change in lifestyle.
After spending nearly 20 years sitting behind a desk, we have gotten to a point that the value of a job, no longer outweighed the value of time. Our son Aksel, was now 8 years old and growing up faster than we could have ever imagined. We feel now is the time to simplify life, and focus on what maters most.
He is the one in charge, he just doesn't know it yet.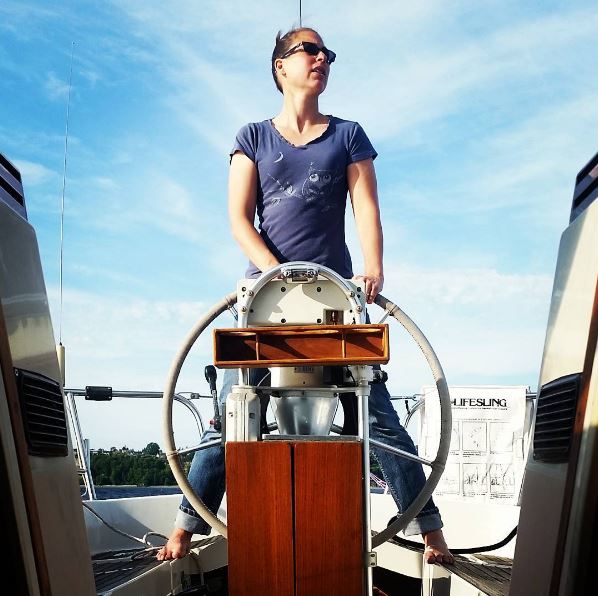 She can punch above her weight.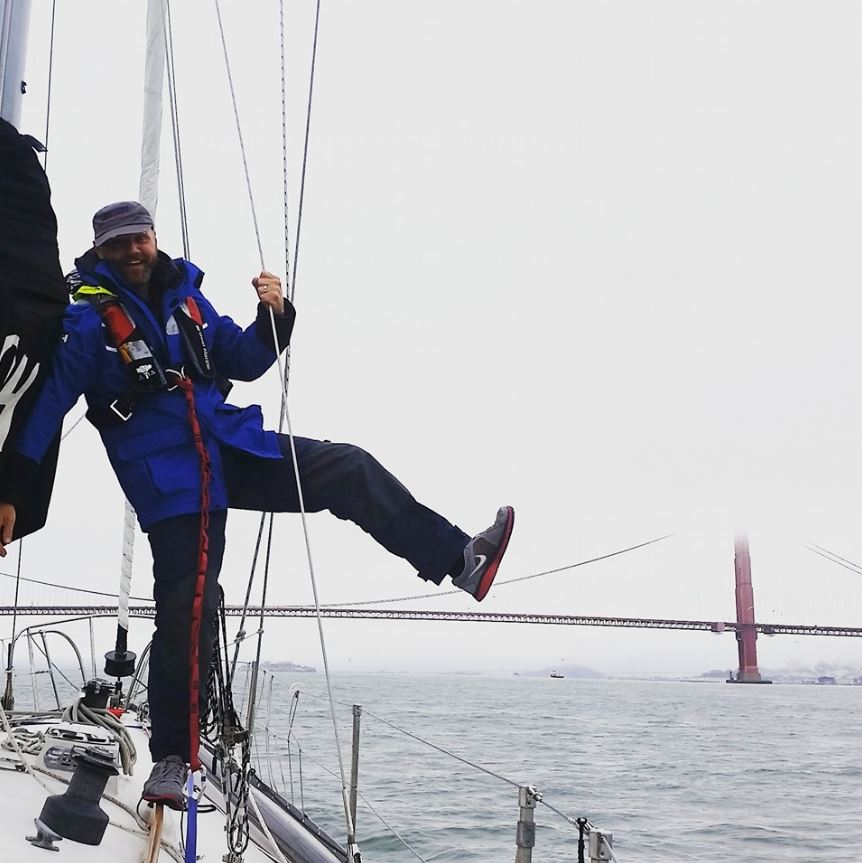 He is just happy to be along for the ride.
History of Traveling
This whole 'travel around the world' desire started back in 2002 when we moved to New York City. We were, and are, in love with traveling. April had her first taste of traveling in High School with a China & Hong Kong soccer exchange program. Jason got his first taste driving up through Canada to Alaska from Washington state on his 16th birthday. After they both studying abroad in college and backpacked Europe the travel bug had full sunken his teeth in. So, in 2002 we decided there was nothing better than going bigger and decided we needed to explore the whole world.
Three years later Happy Homeless was created, in the fall of 2004, and we started our first 'big' trip. We hooked up with BootsnAll as travel ambassadors and blogged/traveled for just under a year. It started with a VW Golf named Wasabi. Wasabi took us from NYC to Key West to Burning Man to Fairbanks, Alaska and then Seattle. In Seattle, we picked up our 1981 VW Camper Van and our love for Westys began. We took our VW named Henry from Seattle through Mexico, Central America, he hopped on a cargo ship to Chile where we met again and traveled to Argentina, Uruguay, then to Ushuaia where Henry's motor went out due to water in the gas and different strings of life were pulling us back to the States over a course of a few days. Life was telling us to go back home.
You can check that adventure here: http://blogs.bootsnall.com/acb/category/2
p.s. looks like a lot of the photos are no longer up for some of the later sections.